Français
English
Nederlands
Svenska
Deutsch
Español
La liste des bateaux Monsun
Les bateaux sont énumérés dans ľordre croissant numéro des bateaux. Si vous souhaitez mettre à jour des informations , S il vous plaît envoyez nous un mail à captain@sailingisabell.nl.
Inscrire votre Monsun avec ce formulaire ici
The Hallberg Rassy 31 Monsun Registry
Recherche pour une Monsun ici: Formulaire de recherche (en Anglais)
Page précédente 1 2 3 4 5 6 7 8 9 Page suivante
Monsun no.
Le nom
Port
Nationalité
734
Yoyo
C.I.Y.S. Cook Islands
Cook Islands
735
Smilla
Neustadt in Holstein
Germany
738
Simple meins
Duisburg
Germany
740
CONCORDIA
Orford
United Kingdom
742
DINA
Lynæs
Denmark
743
Ane II
København
Denmark
746
Carpe Diem
Kerteminde
Denmark
747
Emma
Cheyres
Switzerland
748
Libris
Limhamn
Sweden
756
Mary Read
Düsseldorf
Germany
761
Gladius
Limhamn
Sweden
764
Pooh
Revierhavnen, Oslo
Norway
768
Companheiro
Södertälje
Sweden
769
TONIC
Club Nautico de los Nietos
Spain
773
Pamela
Ytterby
Sweden
775
Serenity
Gottskär
Sweden
776
Pacific Feeling
Lysekil
Sweden
777
Lenya
Malahide
Ireland
778
Athesa
San Rafael, California
USA
779
Amentia
Stockholm
Sweden
780
Sommar
Nävekvarn
Sweden
782
Luigia
Rome
Italy
785
Kampaj
Ronneby
Sweden
786
Viktoria
Myggenäs
Sweden
787
Svanvit
Rockneby
Sweden
788
Pernilla
Bohus-Björka
Sweden
790
Vindros
Pataholm
Sweden
791
Isabell
Nacka, Sweden
The Netherlands
793
Elmarin
Stavoren
The Netherlands
794
Nixe
Cheyres
Switzerland
796
Sarastro
Romanshorn
Switzerland
797
Vindaloo
Mossholmen
Sweden
800
Karibu
Bergen
Norway
803
KEINVOR
Le Havre
France
806
Sangye Sa
Simrishamn
Sweden
807
Polaris
Neustadt in Holstein
Germany

Page précédente 1 2 3 4 5 6 7 8 9 Page suivante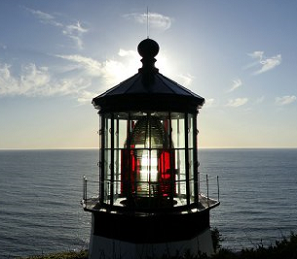 Ou sont les emplacements actuel des bateaux Monsun?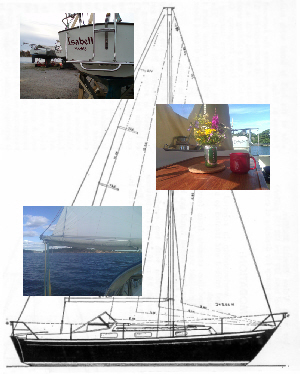 Ecrir nous dans boot@sailingisabell.nl

Kurt Björklunds Monsun Golden Lady se trouve sur le musée navigare dans la Råå musée après Kurt naviguè ses trois tours dans le monde entier.